This website is dedicated to those courageous pioneers who want to build a different kind of legal service provider. If you are building an Un-Firm of the Future, you should find inspiration here.
What is an Un-Firm of the Future?
An Un-Firm delivers the legal services currently provided by both in-house counsel and outside advisers. It guarantees their quality as well as cost reductions. It restructures the status quo by getting the right legal professionals to use better processes and technology solutions. No stone is left unturned.
For each Un-Firm and each of its clients, the solution is different. To deliver the legal services, the Un-Firm of the Future incorporates the value-add of all necessary providers including legal tech companies, law firms and individual lawyers, LPO's and insourcing agencies.
Can law firms and legal departments become an Un-Firm of the Future? Yes, in theory. But in practice? It requires a wholesome transformation of mindset*.
The tools to meet the challenge are here. Someone will pick them up and get to work. Will that be you?
The time for your Un-Firm of the Future has come. What are you waiting for?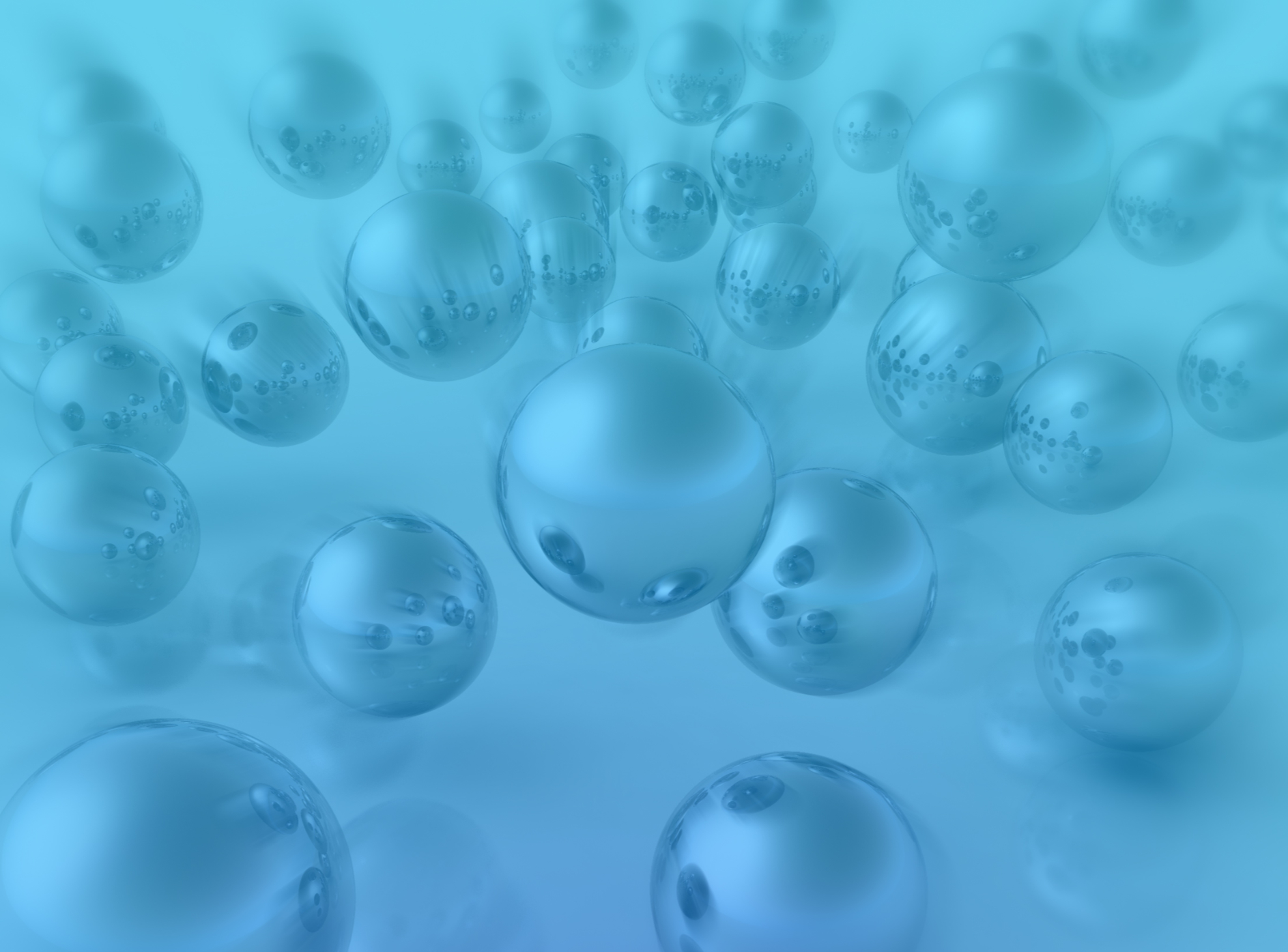 * The Un-Firm of the Future pursues a fundamentally different approach to delivering professional services which any organization can embrace and benefit from. It builds on the title (and ideas) of the 2003 book "The Firm of the Future" that first highlighted the consequences of such an approach.